Do you know what today is? Its my
anniversary
blogiversary! All I can hear when I think about those lyrics is the song by Tony Toni Tone. It was very popular in 6th grade at the skating rink haha! Well my little blog is finally one. When I began this blog as part of requirement as a technology leader in my district, I never expected it to take off the way it did! I have met the most talented teachers through my blog and my teaching has improved by my new blog connections.
In honor of making 1 year I am having a giveaway! Some of my awesome bloggy friends have agreed to give items from their store. You DO NOT want to miss this one!
One lucky winner will get:
From Elizabeth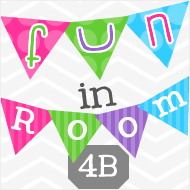 Common Core Vocabulary Cards for your grade level
From Amber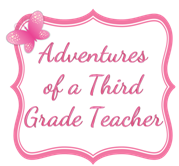 Any Item of your choice
from Tonya
I am using Rafflecopter for this giveaway because it is so easy and makes choosing the winner simple with NO counting for me!!!!
In addition to this awesome giveaway everything at my TpT will be 20% off (the most they allow) through Friday and my TN is 40% off! They will be on sale at TN through Sunday.
I love my bloggy friends and am glad I made it 1 year!